A monumental leap forward in solventless rosin production! The M-60 press utilizes our patent pending Flow Channel TechnologyTM to make continuous press easily achievable. This unit comes with conversion plates that allow for choice in pressing method: single-action press when a test batch is required, and Flow Channel diamond-hard coated press plates and continuous flow collection plate when you're ready to scale up production.
The M-60 is fully electric and ready to go out-of-the-box. It is compact yet delivers over 6000 lbs of pressure with each press. That means no large footprint, no noisy air compressors, no manual cranks, and no complicated set ups.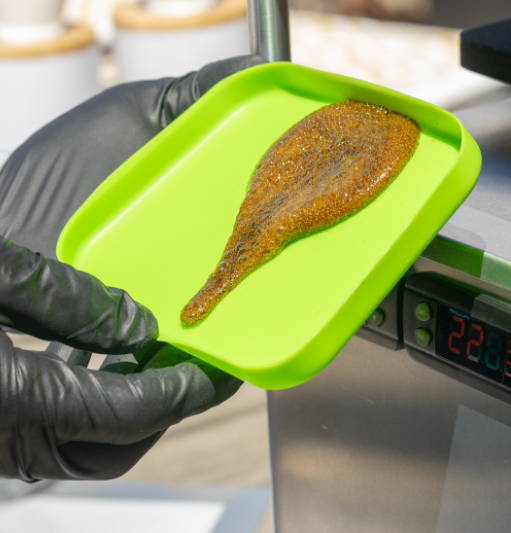 This all-electric press is ready to go out of the box: plug the M-60 in, let it heat up, and press your rosin with a push of the button. No air compressors and no manual hand pumps mean you can spend more time in press production and no time troubleshooting mechanics.
Continuous Flow Technology™
Never stop and scrape again. Our Patent Pending technology allows for continuous pressing and collection.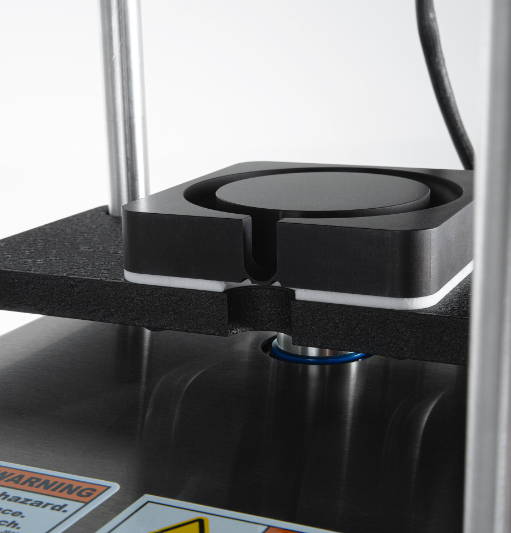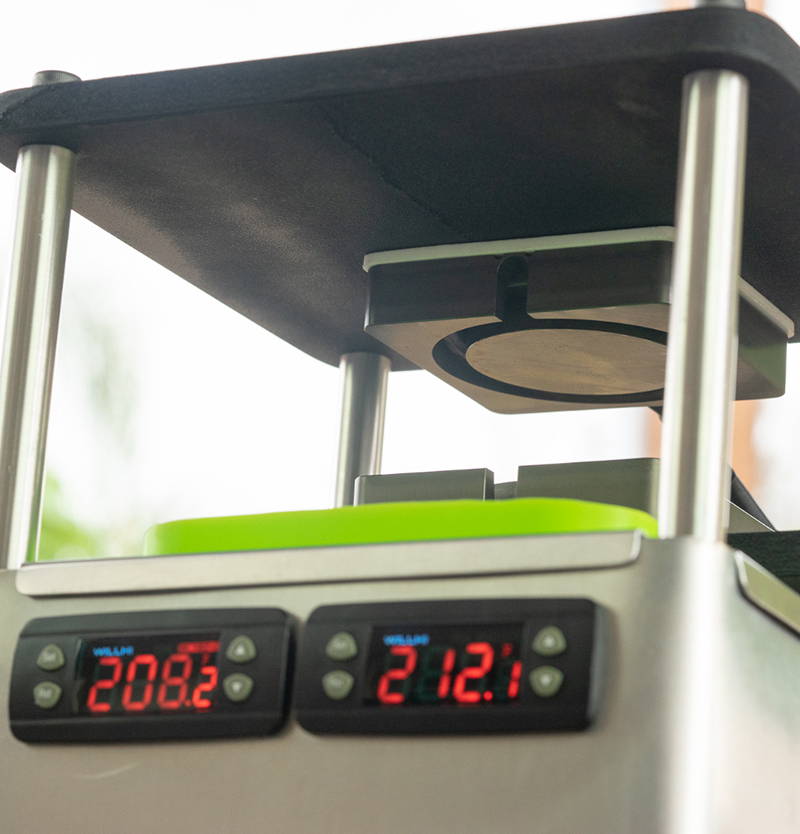 Use the temperature control display and electric press buttons to fine tune each press to your particular flower.