Compact, powerful, and super easy to use. The Rocket is small enough to fit inside a backpack and weighs only 13 lbs, but delivers over 1500 lbs of force. It is extremely quiet and all-electric. That means no noisy air compressors and no manual pumps required. Use the Rocket to create fresh, clean extracts at home and with friends. With your own press, the options are endless — press any one of your favorite strains and always know exactly what goes into the extract you make.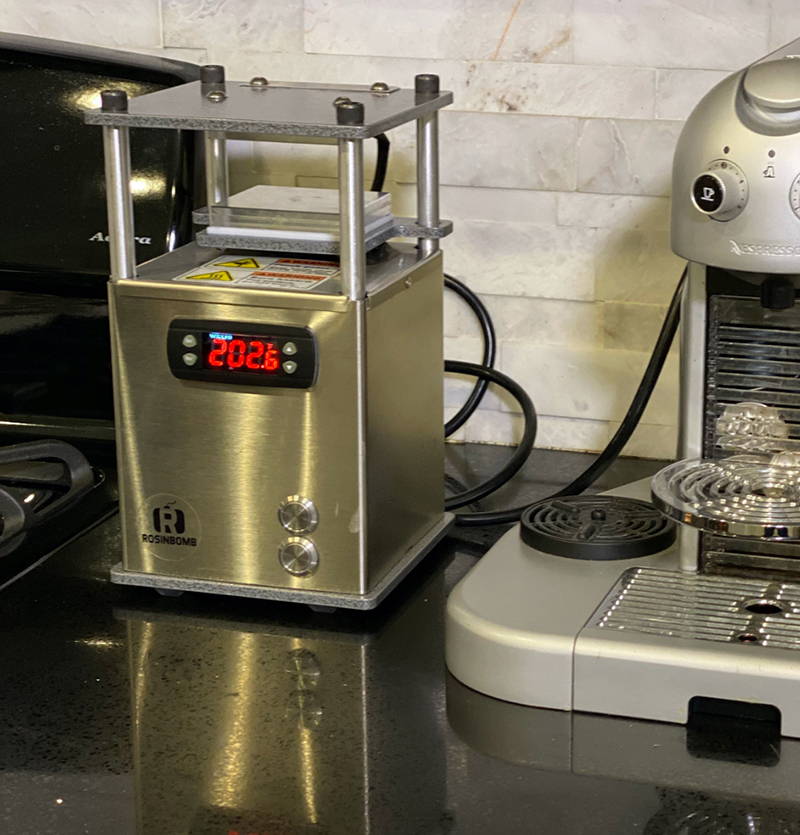 The all-electric design makes for an extremely quiet press. And at 13 lbs and 10 inches tall, this unit can fit into a backpack or on a shelf in the hall closet when not in use. The Rocket is small but powerful, creating great yields with over 1500 lbs of force in each press.
This all-electric press is ready to go out of the box: plug the Rocket in, let it heat up, and press your rosin with a push of the button. No air compressors and no manual hand pumps mean you can spend more time pressing and dabbing.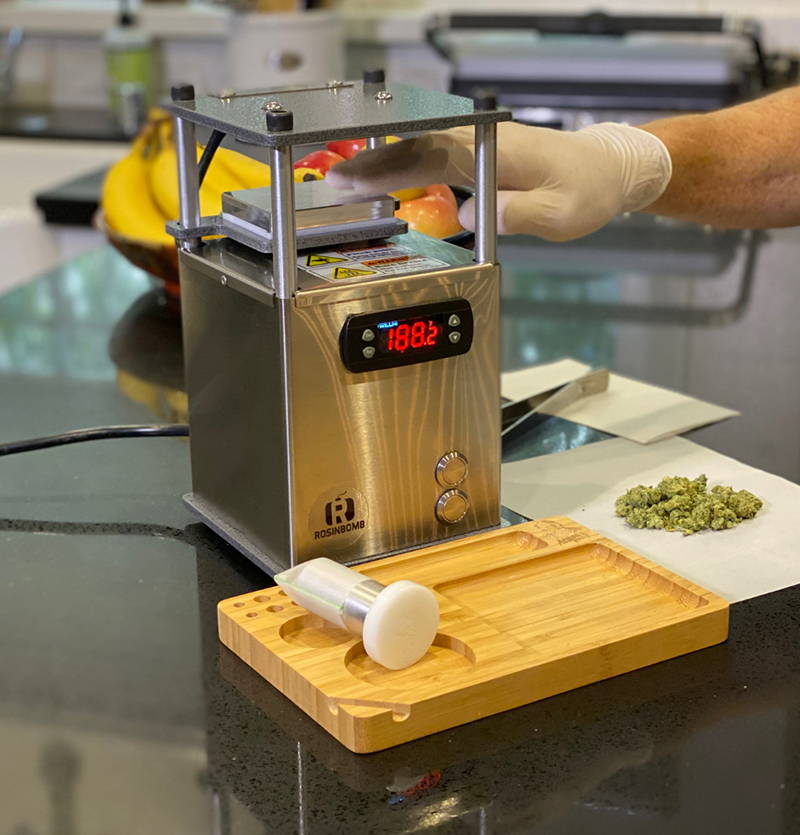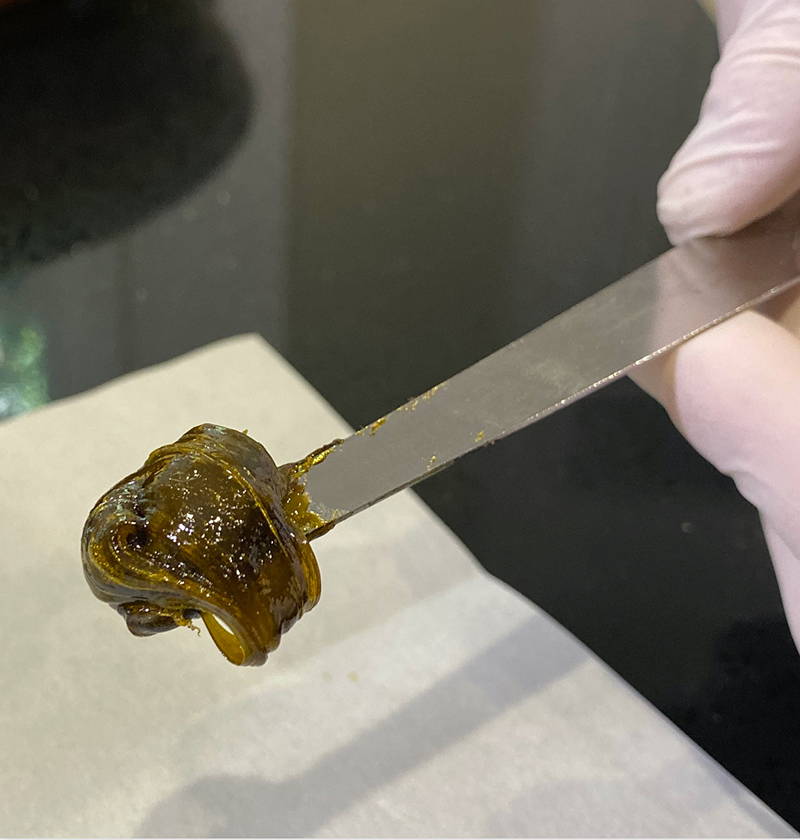 Pressing at home means you can press any flower your heart desires. Fine tune the temperature and pressure you use on each type of flower, and the Rocket will give you industry-quality rosin at DIY prices.